Jakpat for Local Brands
Need to make decisions to grow your local brand?
Got the data but not sure what it means?
No worries! Jakpat is here to serve you!
Just tell us your problem and we will build your survey and even read the insight for you to decide your next step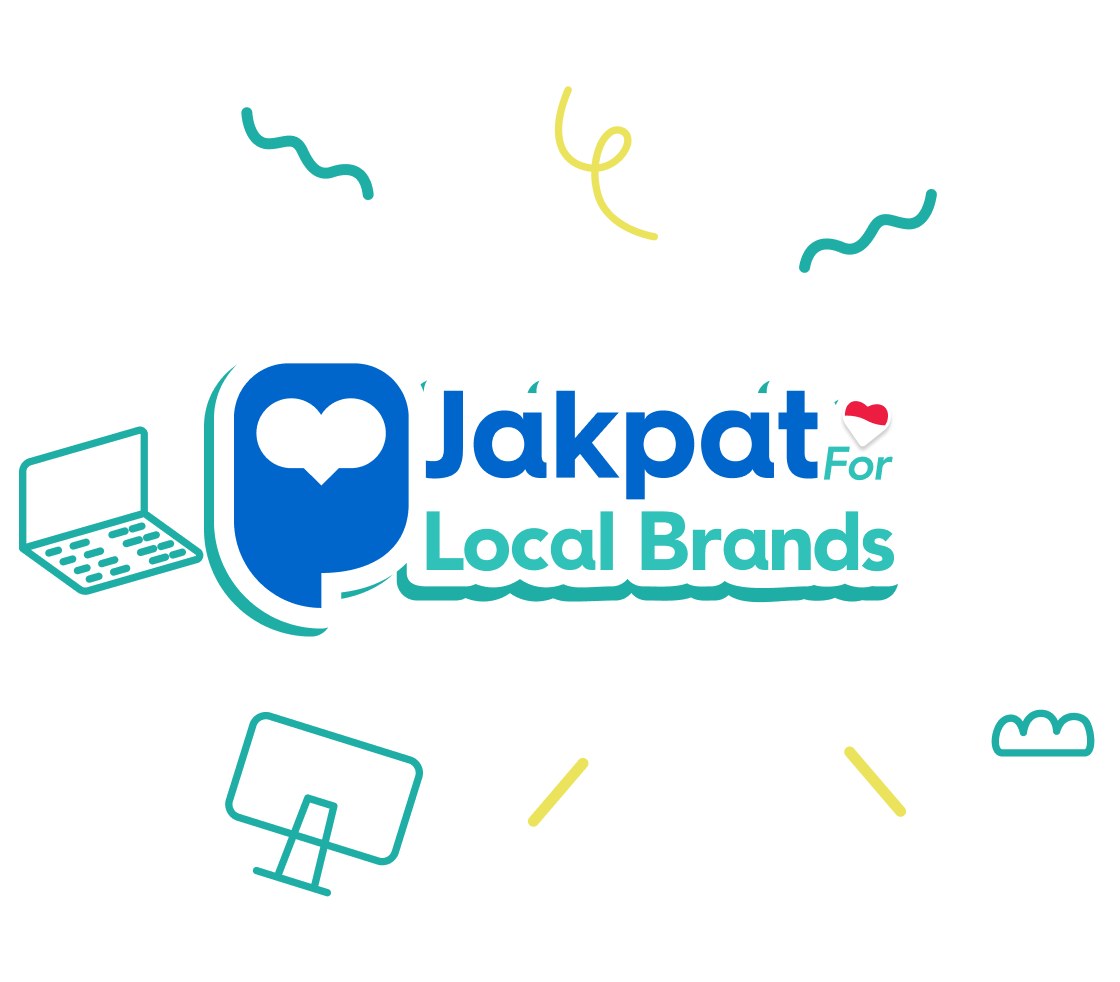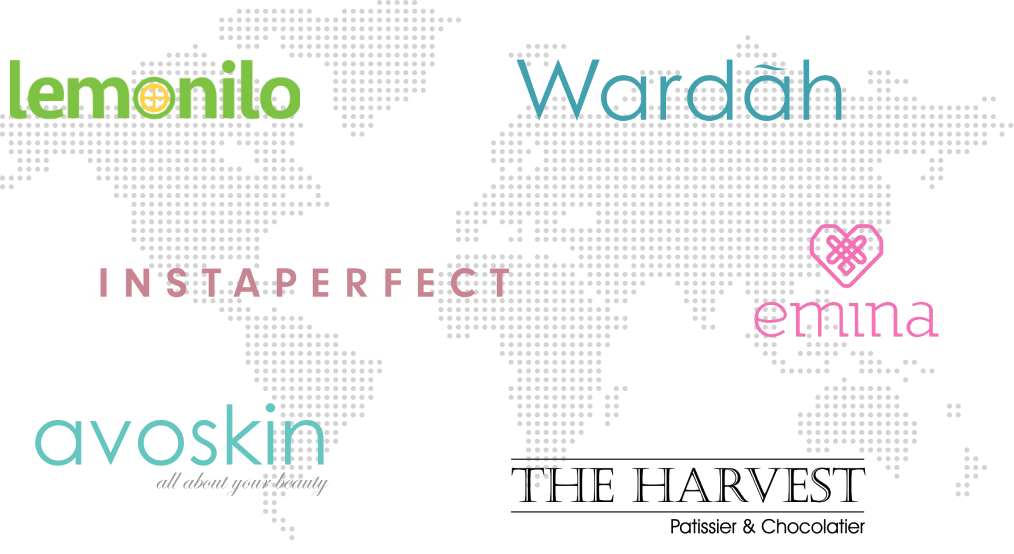 Why Jakpat?
With our one stop service, we have handled more than 16,041+ projects from 500+ companies worldwide from across industries.
Our seasoned research team have helped the leading companies in the industry making their decisions, now we are here to help you!
Our service, tailored to your needs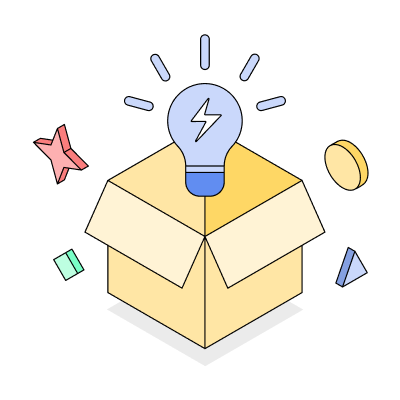 Developing Stage
For starter, test your idea, product mix, set the right price and right channel
Types of research
Concept testing, Product testing, Price testing, customer behaviour, etc.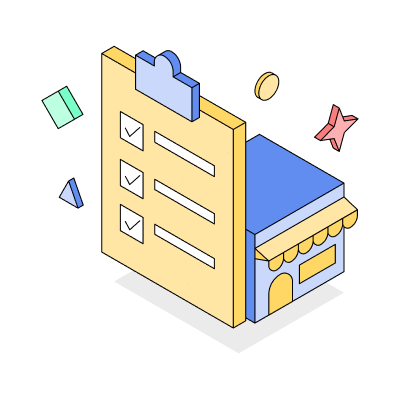 Growing Stage
Grow your customer base and market share.
Types of research
Brand Health Monitoring, Customer satisfaction & loyalty, Post ad launch testing, Marketing campaign evaluation, etc.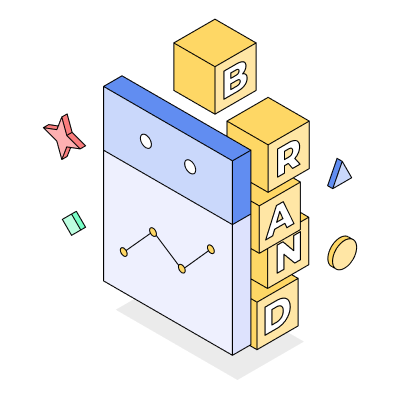 Scale Up Stage
Enter new business, keep up with current trends, and stay competitive.
Types of research
Customer behavior, Brand tracking, etc.
All at very affordable prices
We will build your survey from start to finish and even read the insights for you, you can choose which package suits you best:
IDR 2,500,000 (100 respondents)
Jakpat respondents: you don't even need to lift a finger to look for respondents because we provide them! We got more than 1M panels ready to answer you from all over Indonesia
IDR 1,500,000 (unlimited answers)
Your own respondents: Got your own pool of respondents? Of course you can ask for their help to answer your survey
Still not sure what kind of reports you need?
You can also subscribe to our reports to see the current happenings in the market start from IDR 500,000