Speed to
Insight
Get real time actionable Insight from our Managed Community Panelists across Indonesia effortlessly with the help of our Research Experts
Download Product Intro Jakpat

1,349,404+
Mobile Respondents
16,040+
Projects Completed
Trusted by hundreds company worldwide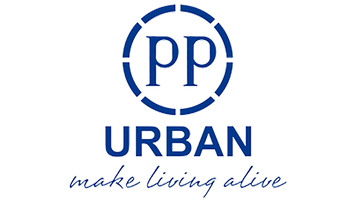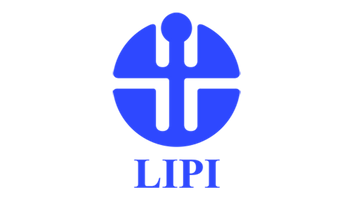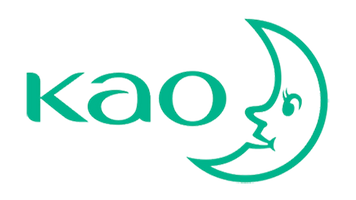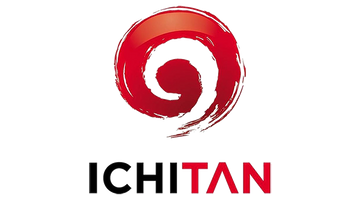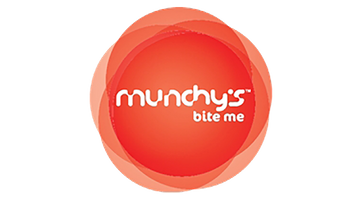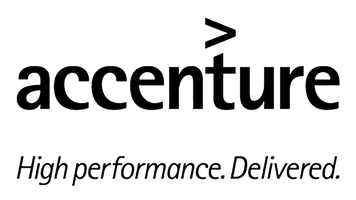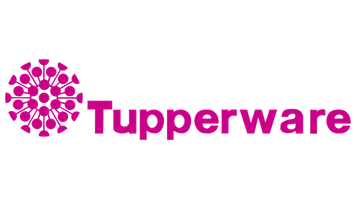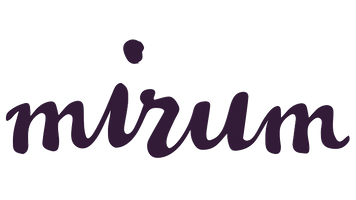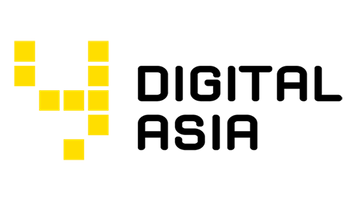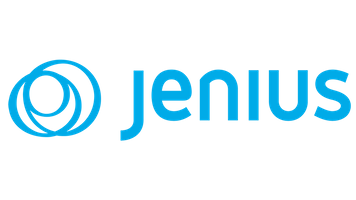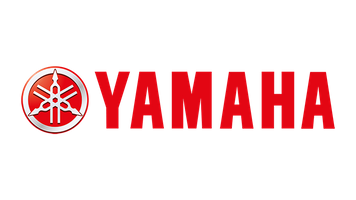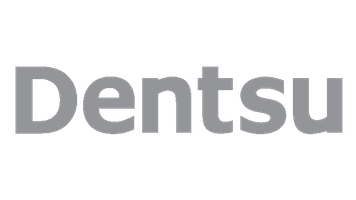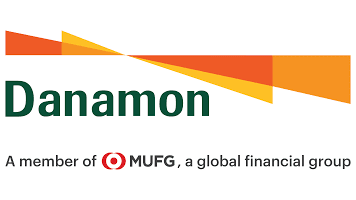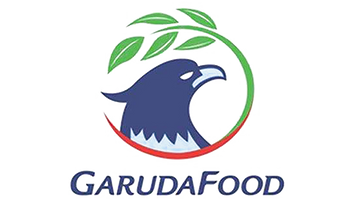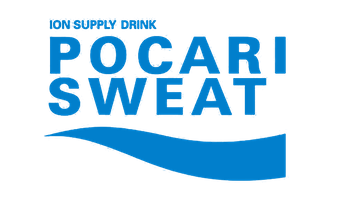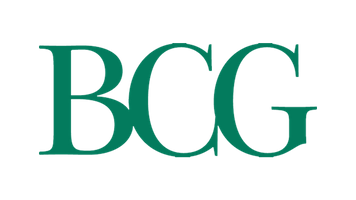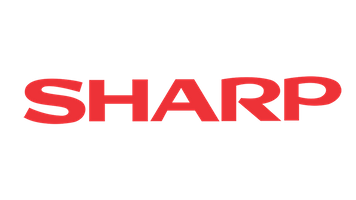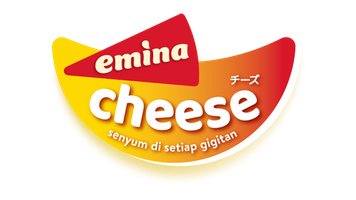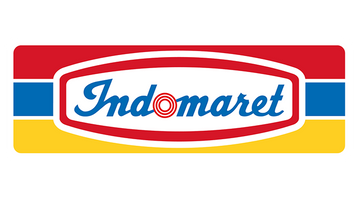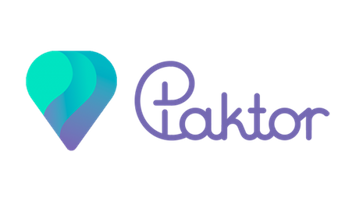 "It was a good experience and satisfying to work with JAKPAT. They were very supportive, customer-oriented, fast response, and gave us excellent service. More importantly, they have a wide range of respondents that able to meet our request and survey criteria"
Nika Pranata S.T., M.E., MPP (Researcher Pusat Penelitian Ekonomi LIPI)
"JAKPAT is helpful in assisting my ongoing research, especially in terms of collecting data. The data that I have received had been processed and delivered by the JAKPAT team in high quality. This had eased my workload and had helped me understand the data more swiftly. The quick process of data collecting and processing has helped me formulate my research report in an efficient manner."
Rahayu (Lecturer at Gadjah Mada University, Department of Communication Science)
"Response and cooperation are awesome from the start to finish."
Ardy (Product Marketing Ass.General Manager SHARP)
"Have a great partnership with JAKPAT! The process is really fast, the service is reliable and they have a wide and large respondent basis."
Fikri Tegar Devaas (Digital Banking Customer Experience Jenius)
"The response is good, Data collection is fast"
Verani Kurniati (Business Development Manager PT. Saka Farma Laboratories)
"JAKPAT service is very reliable if you need a large data sample covering all Indonesia regions in a very short time, and even you can get simple analyzed report"
Daum Kakao
"I'm impressed with how fast the process from questionnaire approval to the data outcome presentation. JAKPAT's dashboard is very comprehensive and flexible to utilize."
Petra (Semut Api Digital)
"JAKPAT is a very interesting survey platform especially because it has a very large, vary and wide respondent basis."
Syaifa (Research Assistant & Lecturer, UGM)
"I have tried JAKPAT and quite amazed by the speed of data collection & reporting"
FMCG Company
"Beyond the great market research solution JAKPAT offers, the quality of the support provided made an outstanding impression"
Valentine Dautricourt (Y Digital)
"Love working with JAKPAT! Excellent service, fast and reliable"
Jeanny (PAKTOR)
"Survey results can be checked in real-time in our dashboard. And it's really saved my time. I can get 50-100 responses in 1 hour. And one more thing, JAKPAT's customer service responded super fast!"
Januar (Telkom University)
"Very cool, that was the first time I found this kind of online survey concept. The system is not just easy, but cheap, fast and reliable."
Yogi (Universitas Udayana, Bali)
Create professional surveys tailored to your needs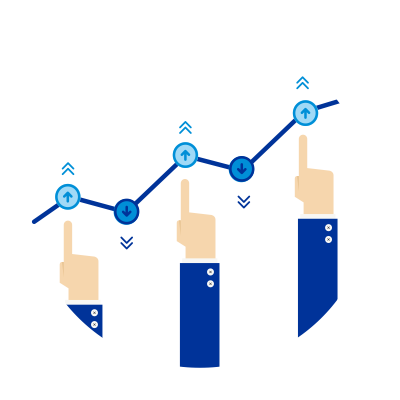 Brand Tracking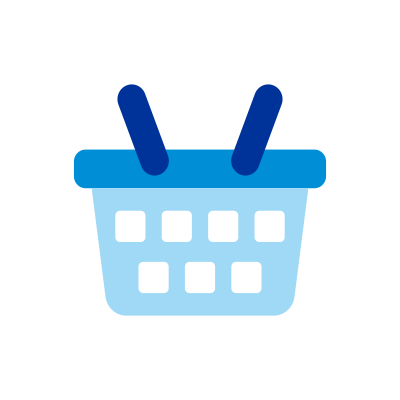 Market Survey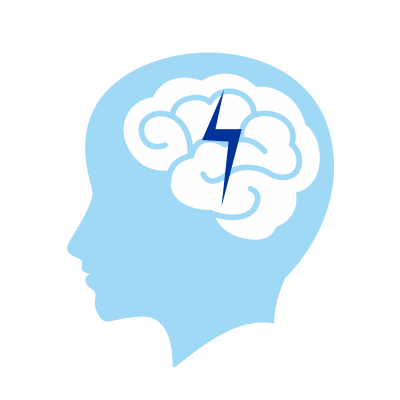 Ad Test Survey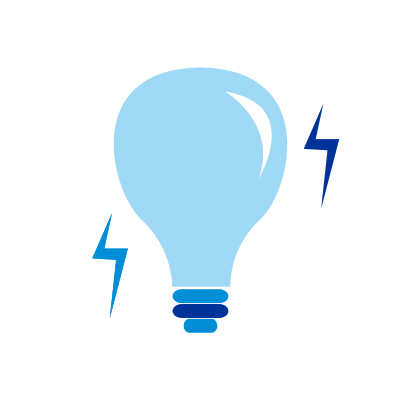 Product Test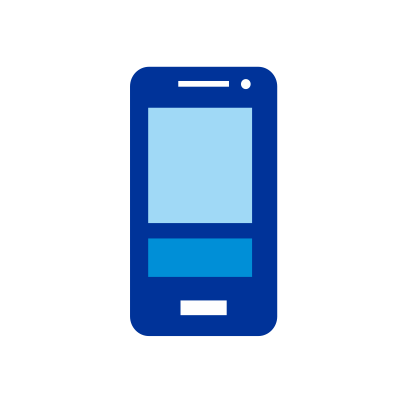 App/Web Test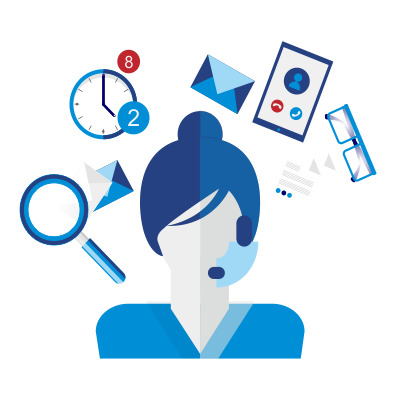 Customer Satisfaction
Get meaningful insights in no time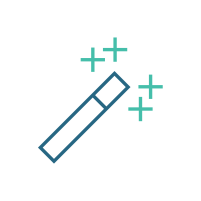 1

Create & Target

Create survey and target your segment easily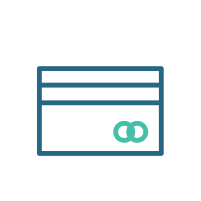 2

Make a Payment

Pay with credit card or bank transfer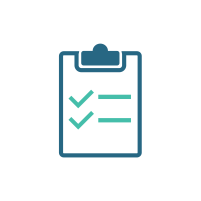 3

Wait for Review

Research expert will review your survey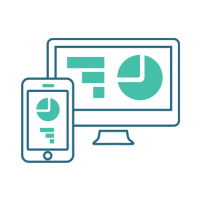 4

Run and Get Report

Survey sent to respondent and download result real-time